There is no doubt one should be protecting herself or himself by covering their nose and mouth with a proper mask. But for those who do not wish to compromise on their looks, a surgical mask is never an option. Fortunately, fashion industry understands the necessities of our era -safety and beauty- and combines them in masks of quirky design. Reusability is a huge plus compared to N95 masks widely used by medical staff. Stay safe and stay stylish!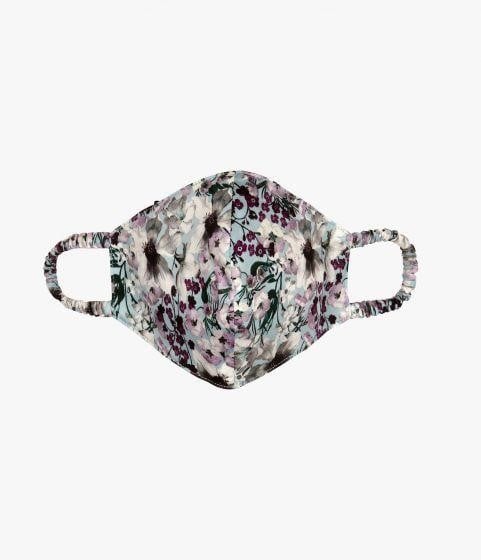 Founded by Erdem Moralioglu, the brand Erdem has announced that the profit gained from this particular product ill be donated to National Emergencies Trust Coronavirus Appeal.
Ulla Johnson uses leftover fabric and turns them into handsewn face masks. Again, the profit will be donated.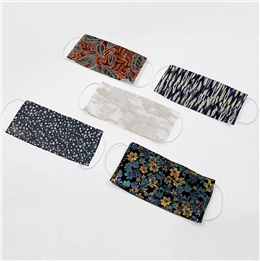 Based in California, Sanctuary produces machine-washable masks in five different patterns.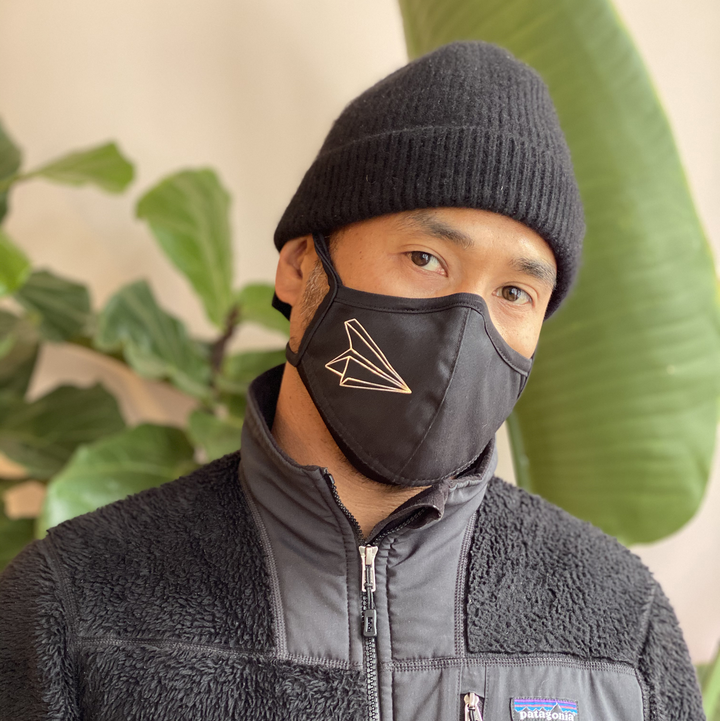 Fashion brand Tres Nomad donates one mask to healthcare workers in need with every $15 purchase from their collection Masktopia.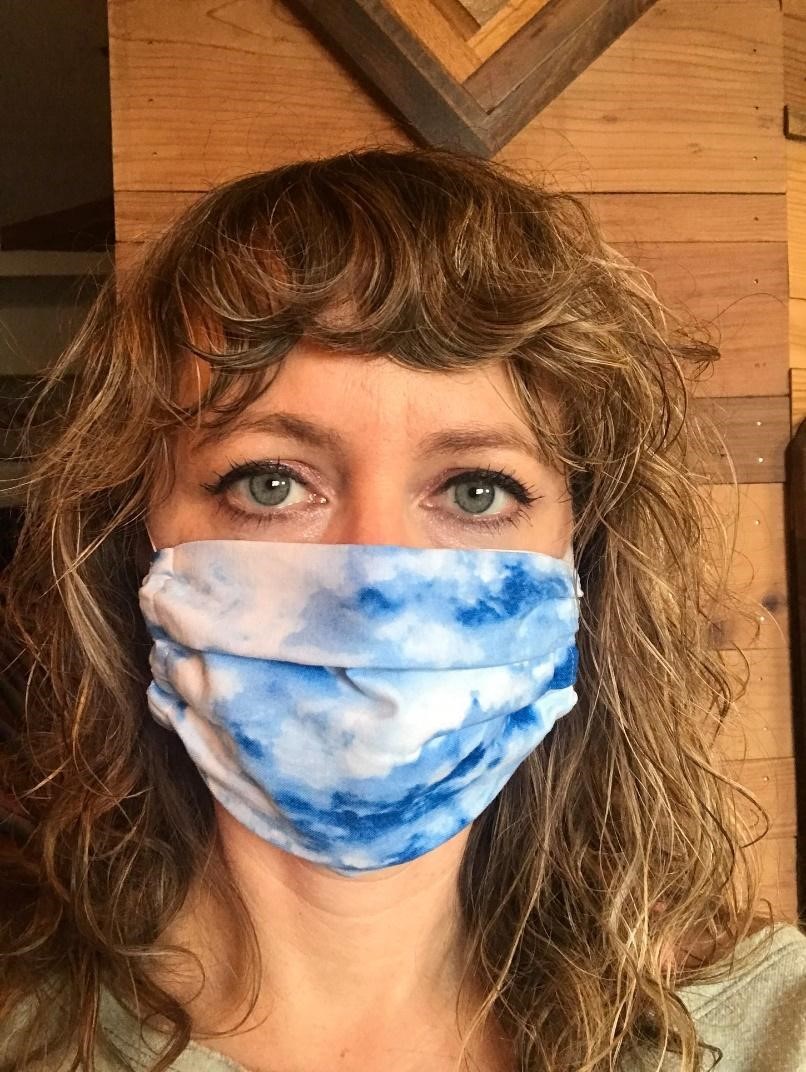 SuperSugarRayRay sells super funky, colorful and fun face masks.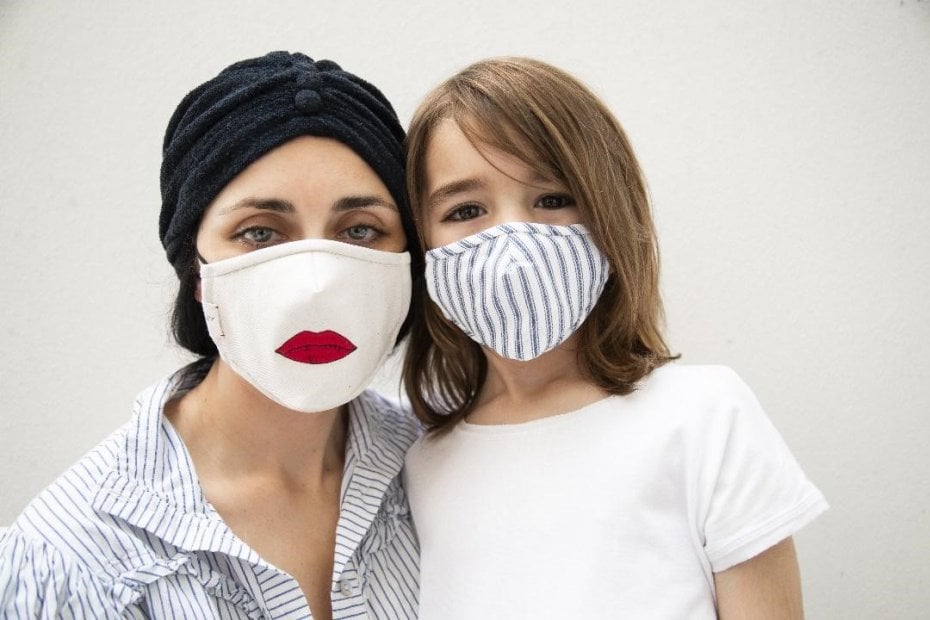 Fashion brand State announced its collaboration with Billie Blooms and Karolina Kurkova to design masks for all ages.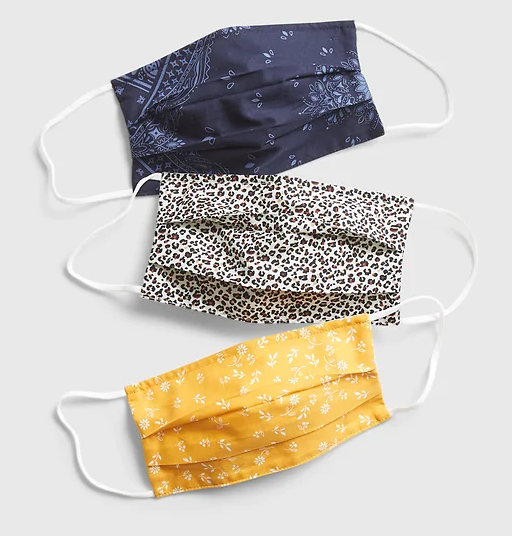 GAP, who has stores in Turkey, produces stylish face masks for adults.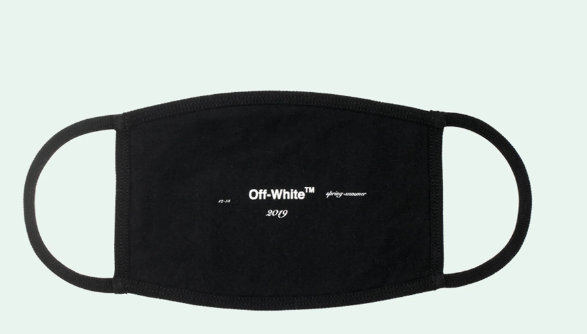 Off-White, a well-known street fashion brand, has masks with a logo design for those who like to show what they wear.