There are some celebrities whose houses are as famous as they are. In addition to his achievements, Lionel Messi is also a prominent figure in the house he lives in. Messi spends his wealth on quality life. Recently, this legendary football player has been on the news again with his house. Paris Saint-Germain star Lionel Messi has put his luxury home in Miami up for sale for $7,9 million. The features of the house are dazzling.
Messi bought this wonderful 2-story house in 2015 for $5 million. But the football world is, as you know. The players go where the team goes. Therefore, Messi has been in Paris for a long time and has not used this house. He has now decided to sell this house.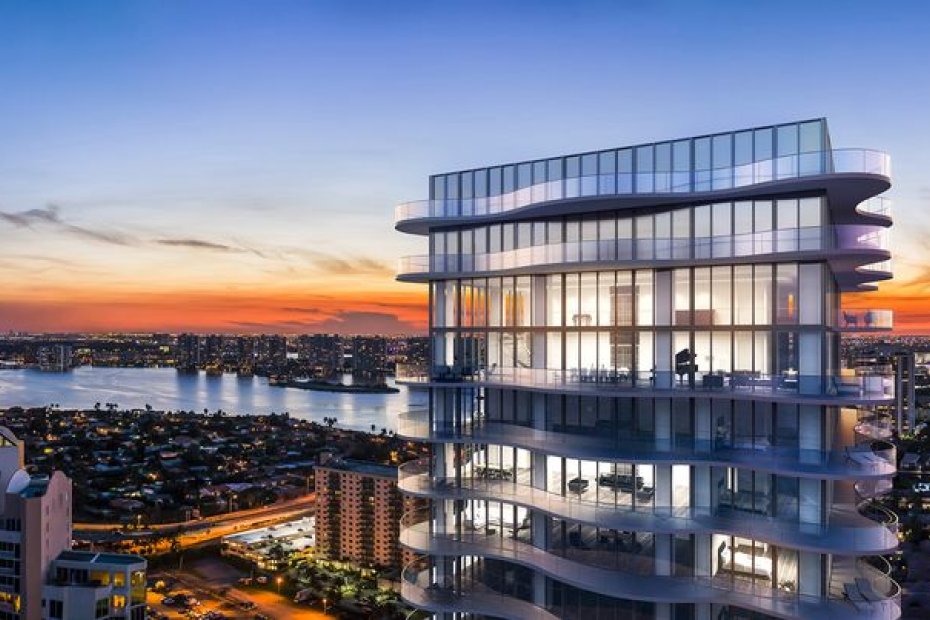 The most striking feature of the house is that it has a wonderful ocean view. Oceanview enters the 300 square meter house from the giant windows. The peace of the deep blue waters awaits those who live in this house.
The house has four bedrooms and five bathrooms. Each room offers unique comfort. Now let's talk about a feature that we are starting to see frequently in modern luxury homes. We're talking about sky-garage, a great option for those who want to park their cars high, in a private area. Inside this building is a car lift that leads to the two-car sky garage.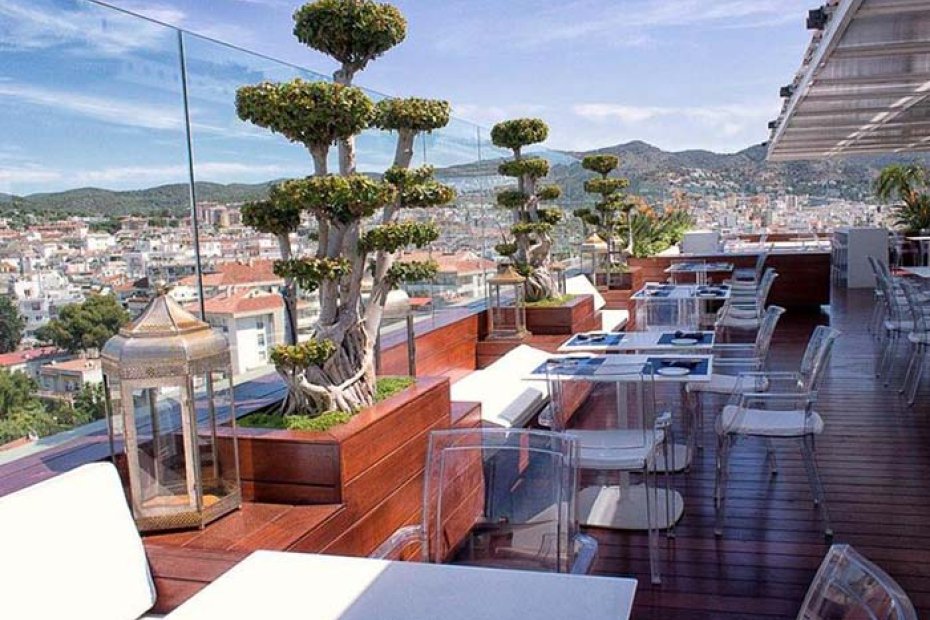 Security is also very important in this house. Thanks to smart home systems, life here becomes better quality. There is also a swimming pool, sports room, and movie theater that will bring fun to the house. The virtual game room, hairdresser, and private restaurant are among the features of the 51-floor luxurious building.